Smoke on the Water
2001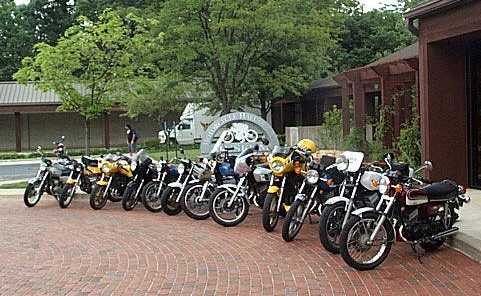 The Smoke on the Water 2001 Rally in Sandusky Ohio went off with only a few hitches this year.
If you were there you know how much fun we had.
The weather was perfect.
A bunch of us camped at East Harbor State Park near the Rally.
We had an excellent ride to the AMA Museum on Saturday,
and a show and shine with a Dyno on Sunday.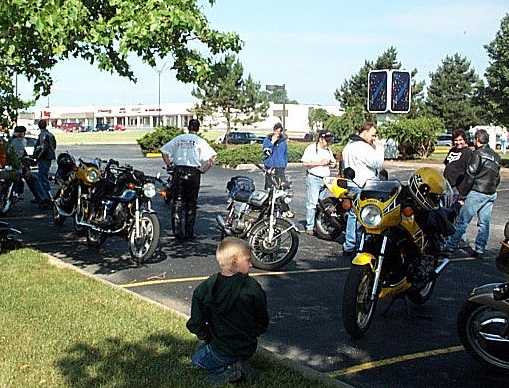 Click on links below to see some pictures of the fun!
The Saturday Ride
AMA Museum
Show and Shine
Various